Sweetwater has reviewed 6 Audio Units available for iOS in their last episode on SweetwaterSound YouTube channel. List of apps available as Audio Units for iOS
AudioShare along with AudioBus and AudioCopy is essential music app. If you use samples in your music production or maybe your workflow involves audio files exchange between apps or you need...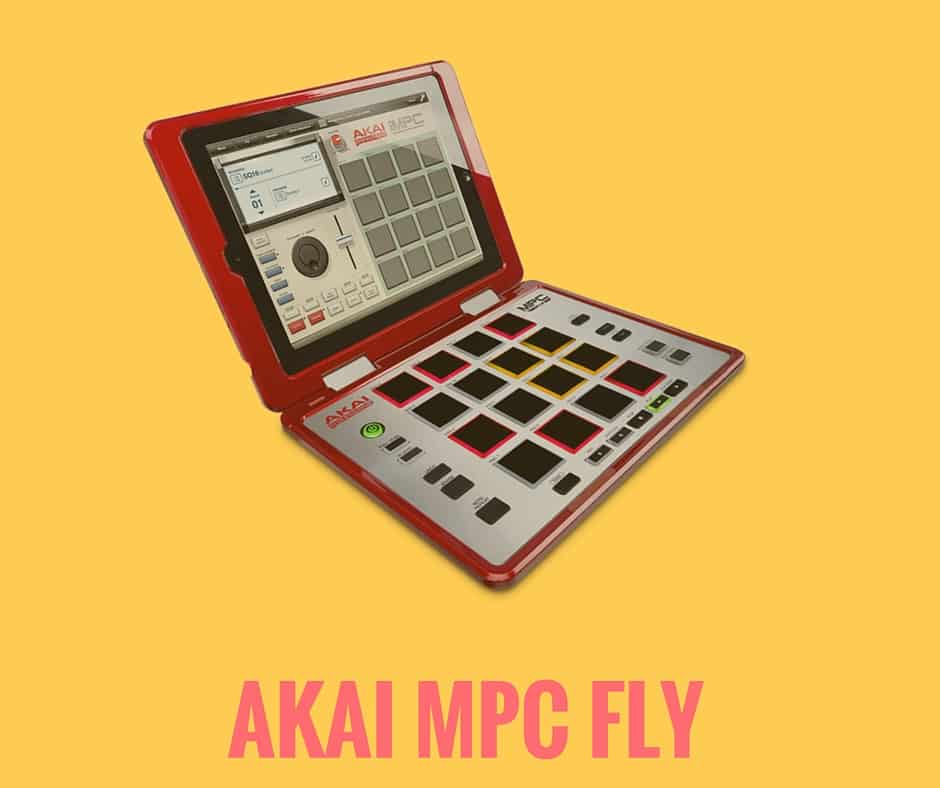 Just the thought of combining the swing and productivity of an MPC controller with the intuitiveness and mobility of an iPad is enough to make most producers dreams come true, now...