Last Updated on December 29, 2020 by IDS Team
When recording, producing, or mixing music at home, you can use any kind of professional-level plugins to enhance your work.
What's rather mind-blowing these days is the fact that you can make it all sound quite professional without having to spend too much.
Home studios have become extremely functional, with some individual artists doing previously unimaginable things, all from the comfort of their bedrooms.
Isn't that just the best feeling for a musician?
However, things might not be that simple. In order to do so, you'll have to find a proper collection of plugins.
And although it usually seems pretty simple and like something you can sort out at the input, equalizers are extremely important.
These are the things that you should sort out in the mixing process, all while keeping the recorded input "flat," which makes it perfect for further processing. And EQ plugins can be a pretty touchy subject.
After all, it takes more than just a simple 3-band EQ to sort things out.
Sometimes you need to add low-pass or high-pass filtering, or even cut out an entire part of the spectrum.
With all this said, we've figured that we could look more into this issue and find the best EQ plugins on the market today. After some research, we came up with this list.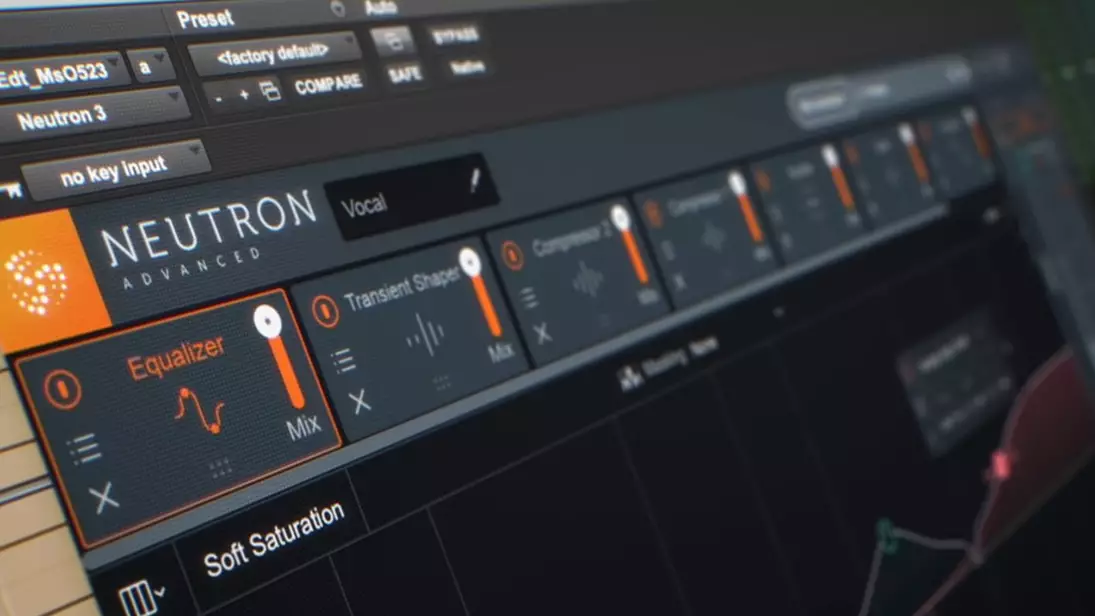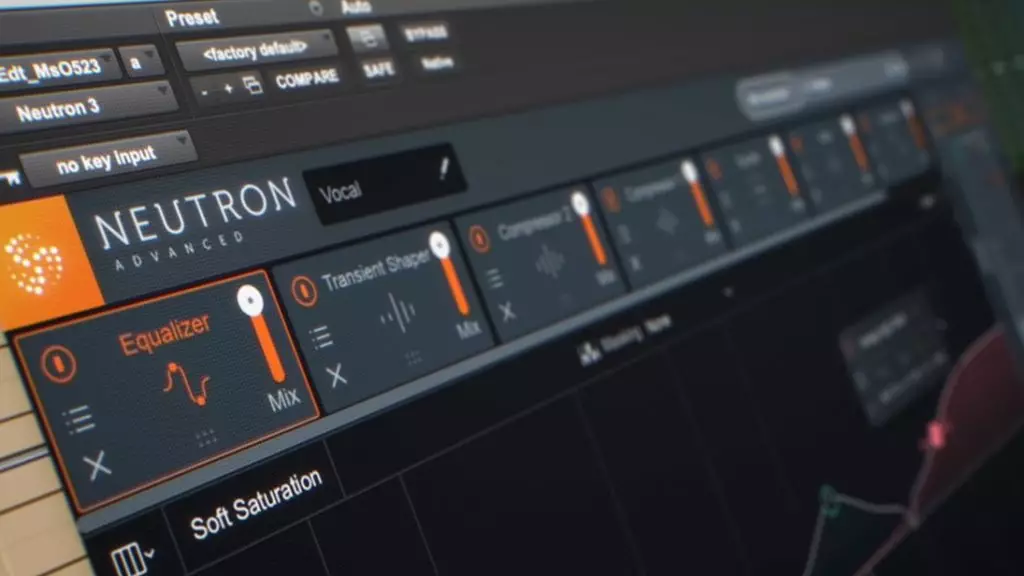 What iZotope has put out over the years has impressed even the pickiest of producers and mixing engineers out there.
When it comes to EQ plugins, we'd love to mention their Neutron 3, which brings this series of plugins to a whole new level.
Starting with its user interface, we can see some significant changes and improvements, making this plugin way more practical even for not so advanced users.
And the whole interface works hand-in-hand with the new features, like the ability to add up to 12 nodes on the EQ curve and tweaking them as you wish.
Its strongest feature is the addition of the Masking Meter which identifies conflicting frequencies and sorts them out.
Overall, it's a fully professional and easy to use EQ.
Made by Sonnox, the Oxford EQ V3 is a simpler yet very powerful tool for sorting out the full spectrum frequencies of your project's individual tracks.
The main idea here was to have a parametric EQ with five individual frequency ranges.
Each range has some detailed controls. And although not as visual compared to some more "modern" plugins, it's still pretty accessible for many different users.
It also comes with 4 different EQ types and additional amazing features for cutting out unwanted frequencies with precision.
Looking at its features and how it works, it comes up as an amazing choice for a mastering EQ.
Waves PuigTec EQP-1A

If you're a fan of those realistic-looking plugins that mimic the looks and aesthetics of actual rack-mounted units or other devices, then you'll love Waves' PuigTec EQP-1A.
In fact, the plugin is intended as a fairly realistic replica of Pultec EQP-1A, which is a tube-driven equalizing rack-mounted unit.
Even today, these units are made the same way as they were back in the late 1970s. And this plugin manages to capture it pretty well.
It comes with three sections, one for low-end, the other one for high-end boost, and the third one for high-end cutting.
It might be a bit unusual for some lovers of modern plugins, but it's a real feast for those who love the vintage stuff. Besides, it's not that expensive either.
SSL Native X-EQ 2
Now, the X-EQ 2 by SSL Native is a pretty complex and advanced equalizer for pretty much any style of music.
It comes with no less than 17 different equalizing types and 9 different filtering options.
With each frequency band, you can switch between many different curve types and apply different parameters to them.
There's also the so-called "Parallel" mode that helps you replicate those vintage-styled parallel passive EQ circuits.
And the best part is that it features impressive 24 frequency bands for you to play with. Along with its incredible algorithms, you'll be able to do wonders with this plugin.
But if you need something simple and affordable that will still offer precise equalizing, then you can go with Voxengo and their PrimeEQ plugin.
It's designed as a simple parametric EQ for individual tracks that lets you do even some very detailed tone-shaping.
Interestingly enough, it can handle up to 32 individual parametric filter bands, which is more than impressive for a plugin of this price level.
The interface might not be the prettiest one but it's extremely simple and functional for users of all skill levels.
It also comes with 13 different filtering types and even has the history of your edits, enabling the undo and redo options.
If you need a great EQ plugin for your home studio that will enable you to do all the detailed edits from the comfort of your bedroom, then we'd advise you to go with FabFilter's Pro-Q 3.
It's not the cheapest one, but it's still within the reasonable price limits.
Now, this plugin offers more than just simple EQ processing, since it's also capable of advanced filtering.
It comes with a total of 24 custom frequency bands with some advanced equalizer curve-shaping options.
It also comes with some very practical features, like the Auto Gain which looks into multiple channels and does its own gain correction.
This is an extremely useful tool for any mixing process.
Slate Digital Eiosis AirEQ
Lastly, we would like to mention Slate Digital and their Eiosis AirEQ.
Looking at its user interface, it's pretty clear that it combines modern principles with some vintage features.
And what's rather interesting, it has a collection of five very creative features labeled as Earth, Air, Water, Fire, and Strength, each covering different frequency ranges or other tone-shaping properties.