Last Updated on November 3, 2016 by
ROLI – developer of innovative Seabord and Seabord RISE keyboards has introduced new controllers for their iOS music app – Blocks. And today they have updated their iOS app NOISE with the support of Blocks. And actually updated app looks like complete rebuild with the whole new concept of Blocks in mind.
Here's how previous version looked like: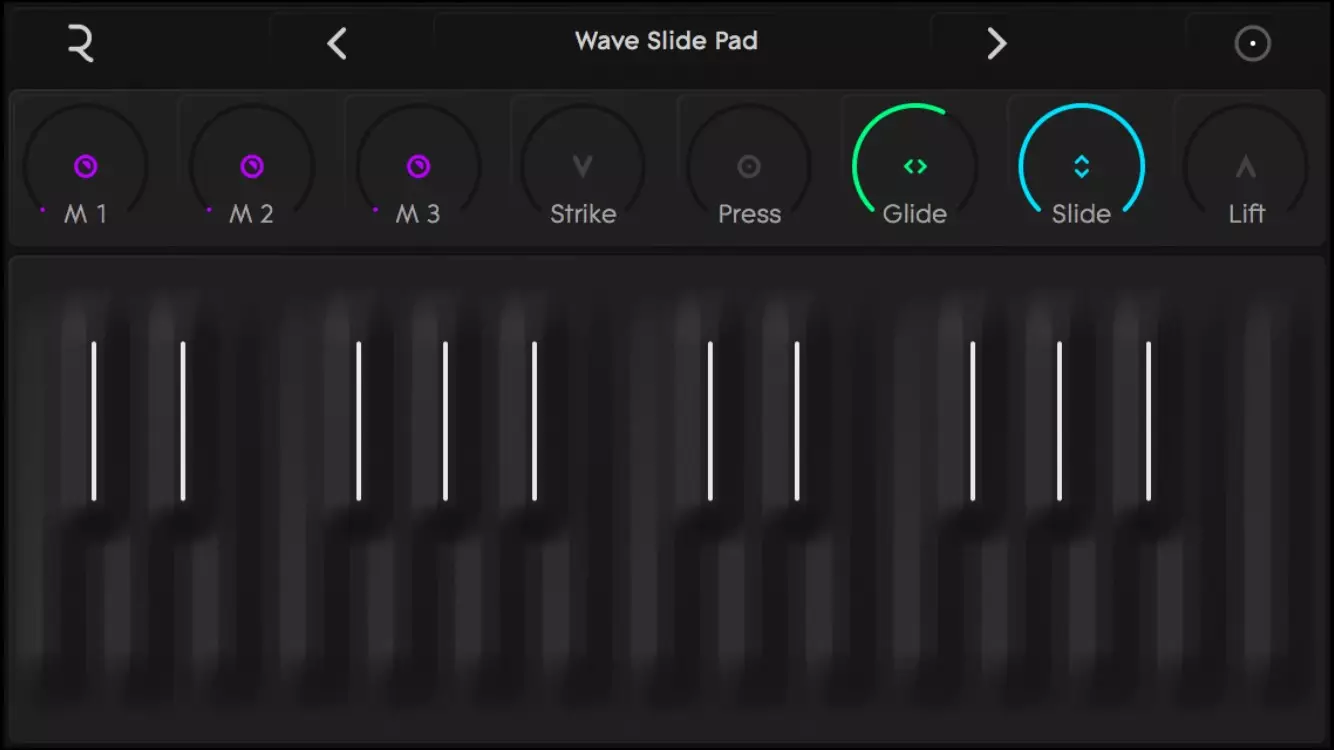 And here's new version: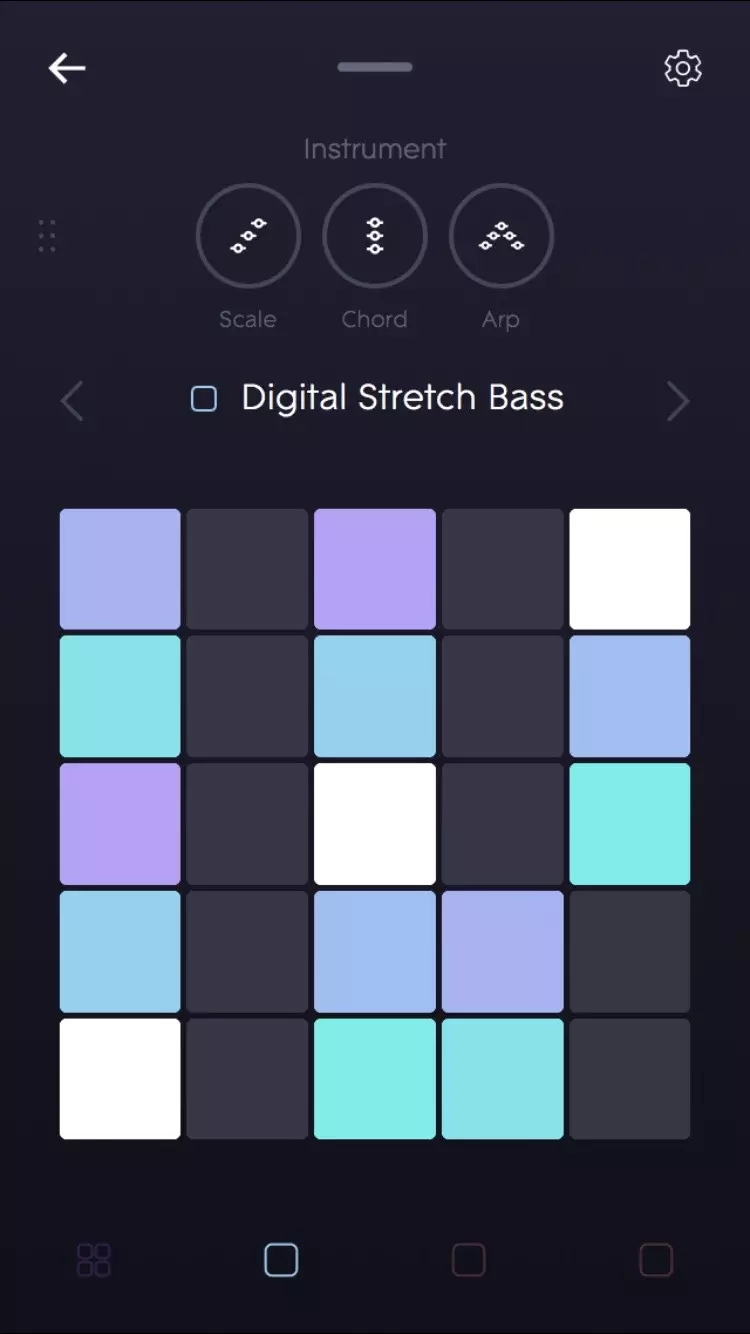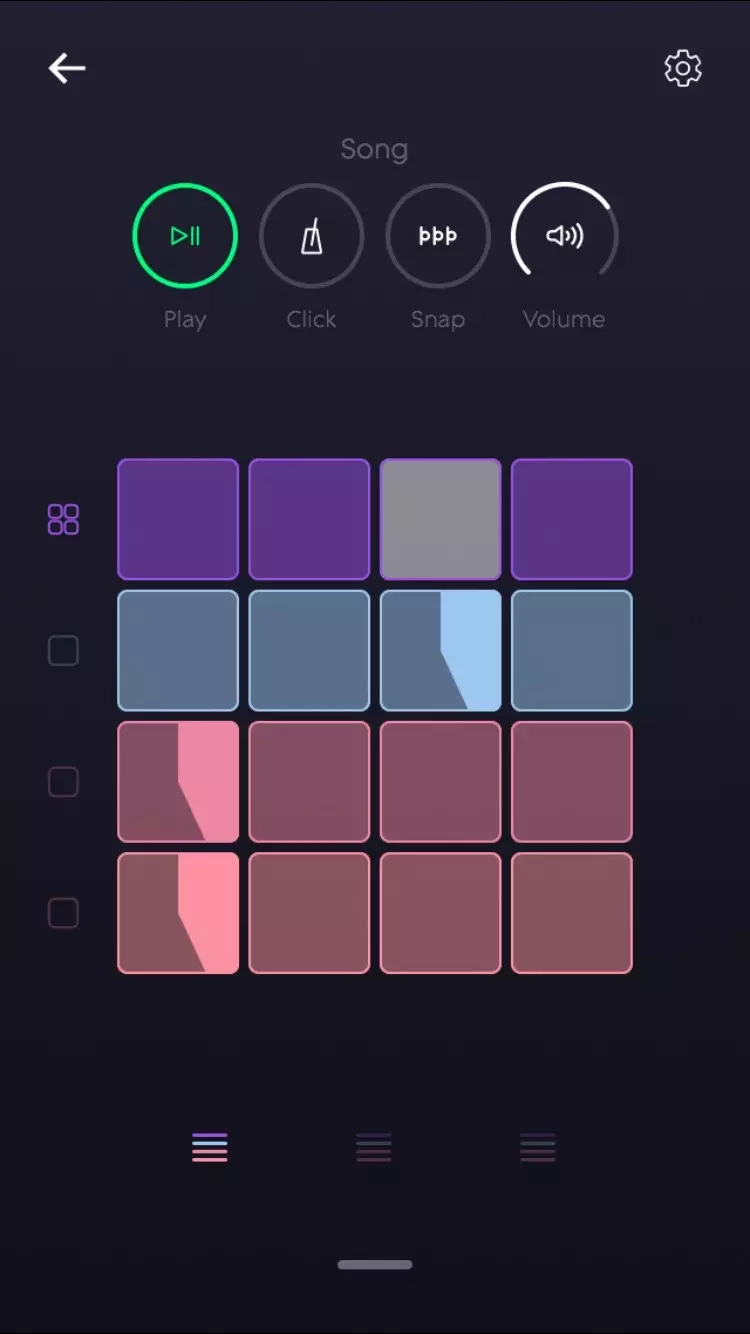 So it is a complete redesign – I don't know why but ROLI has decided to take out old keyboard that had few modulation dimensions and few faders – and leave only new "Blocks" interface without much control over sound…
UPDATE from ROLI: "We've redeveloped NOISE from the ground up, and that's why we've had to temporarily disable Seaboard View and other features. Not to worry, though! We will reintroduce them within a month. We apologize for any inconvenience that the temporary removal of these features may have caused."
If you liked previous version and had some IAPs – don't update – wait while they fix it.
The new version is more like Scram or Figure. It is very simple – you just touch the screen and music plays. No IAA, no AU, no Audiobus.
So the app is really basic though it sounds pretty good. All embed sounds (there are not many) are pretty playable especially while modulating them by moving your finger.
And new controllers are amazing I think. Watch these videos:
It is really cool set of modules. Really small but still playable. And with several modules you can create your own unique layout. I just wish ROLI either develop NOISE app to give more control over sound or open MIDI interface to control other apps.
[appstore id=1011132019]