Last Updated on December 29, 2020 by IDS Team
The most exciting music production gear event of the year has kicked off in Anaheim.
And even though we haven't been able to travel there to witness all the announcements and new pieces of gear, we reached out to our friends from lists for all, who recently put together a list of the best free music websites, to find out what the most exciting news from the event are.
Here are 6 pieces of gear that got us really excited:
Moog's New Synth: Subsequent 25
Moog's new product is a 2-note paraphonic analog synthesizer. As always, this thing looks smooth as butter and has integrates seamlessly with any DAW.
It's quite compact, has only 25 keys, and is meant to be an upgrade of the Sub Phatty.
We can't wait to get our hands in one to write a review.
Gibson / Slash collaboration
Another talking point has been slash's new signature guitar with Gibson.
He took the stage to premiere the collection, which will include an acoustic guitar and two electrical guitar models.
Retailing prices start at 2 999$.
IK Multimedia's New Audio Interface: AXE I/O SOLO
IK Multimedia's main surprise for NAMM 2020 was its new audio interface, the AXE I/O Solo.
With a focus on simple, affordable and high quality guitar recording, the I/0 solo is set to become one of our favorite audio interfaces for home recordings.
It's main features include:
Z-Tone™ impedance-adapting circuit
Amp Out with ground loop interrupter
High-resolution mic preamp
24-bit, 192 kHz sound
Wide frequency response
Ultra-low noise floor for high-gain recording
2 inputs, 3 outputs
Check out the full details here.
The company is also offering up to 50% if software as part of it's NAMM 2020 deals. Check out the discounts here.
AKAI Launched MPC ONE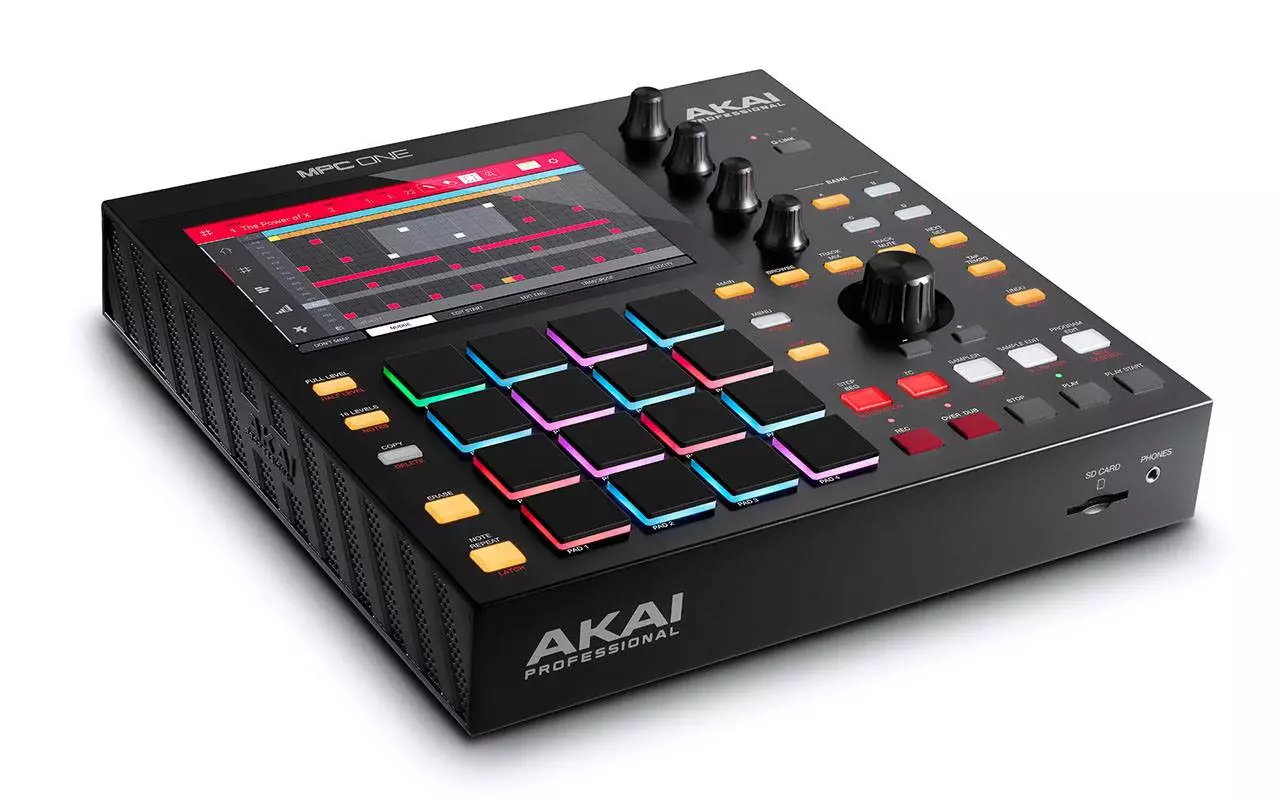 Our hip hop heads will love this one: The new AKAI sampler is more compact, comes with 2GB of ram, as well as 2GB of content.
Keeping with tradition, the MPC one can be used as a standalone piece of gear, that can be integrated with various DAWS and splice.
It has yet to hit stores, but once it does, it will retail at 699$.
It also looks pretty cool, in our opinion.
Audiomodern goes 50% off for NAMM 2020
Audiomodern path I and II are 50% off until the end of the month.
These are some high quality kontakt collections that are best suited for electronic music production.
Novation's New Launchpad Pro MK3: Made for Ableton Live Users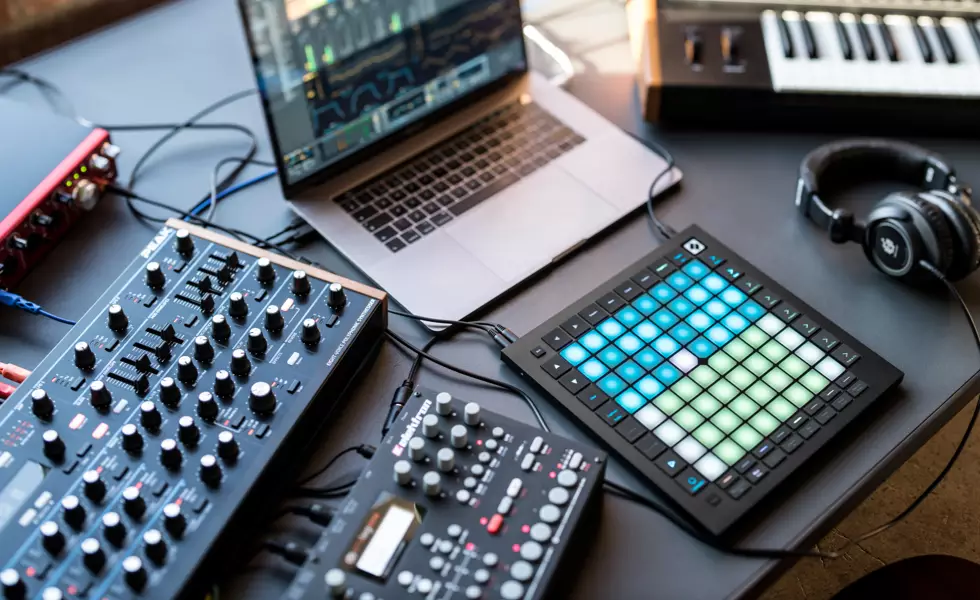 This is a pretty cool little gadget. If you enjoy live sampling performances, novation's launchpad pro will be right up your alley.
With 64 velocity and pressure sensitive pads, this sampler will retail at around 399$.
Eventide Launches New Reverb Plugin, Spring, with Introductory Sale
Emulating some classic guitar amp reverbs, Spring has been released to critical acclaim.
Check out the special launch deal and specs here.
And that's it for now folks. Stay tuned as we update you with some fresh news, directly from our sources.