Last Updated on November 11, 2021 by IDS Team
Oh boy, it's that time of the year. Starting with Black Friday and ending with Christmas 2021, we are here at idesignsound.com to bring you the best deals on plugins and VST products. This time we showcase Izotope, a company that needs no introduction in the music production tool marketplace.
This year they bring a great selection of their individual products that are listed on Pluginboutique.com. They also feature discounts on upgrades and crossgrades.
We always invite our readers to focus on the Deals category on our website, since we always update it with the best finds in the market.
What they propose is a nifty collection of products. This is great because compared to most of the other companies that offer bundled deals, Izotope offers to sell you only what you don't already have, which is always desired.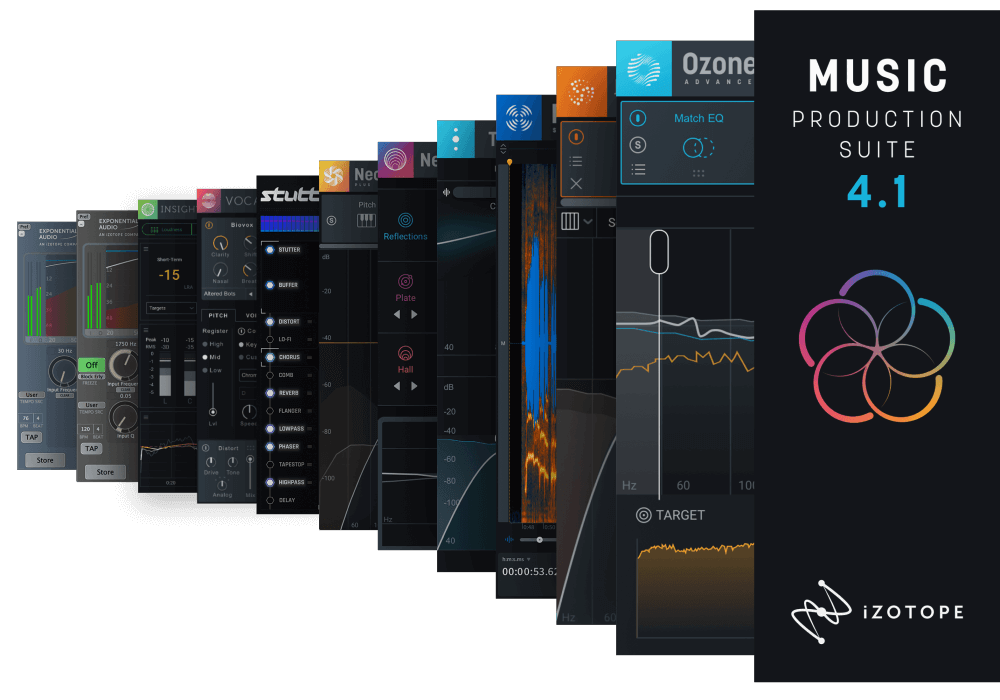 Here is our personal highlights list on the Izotope Black Friday and Holiday Season 2021 offer:
Happy studio time and enjoy this holiday season!